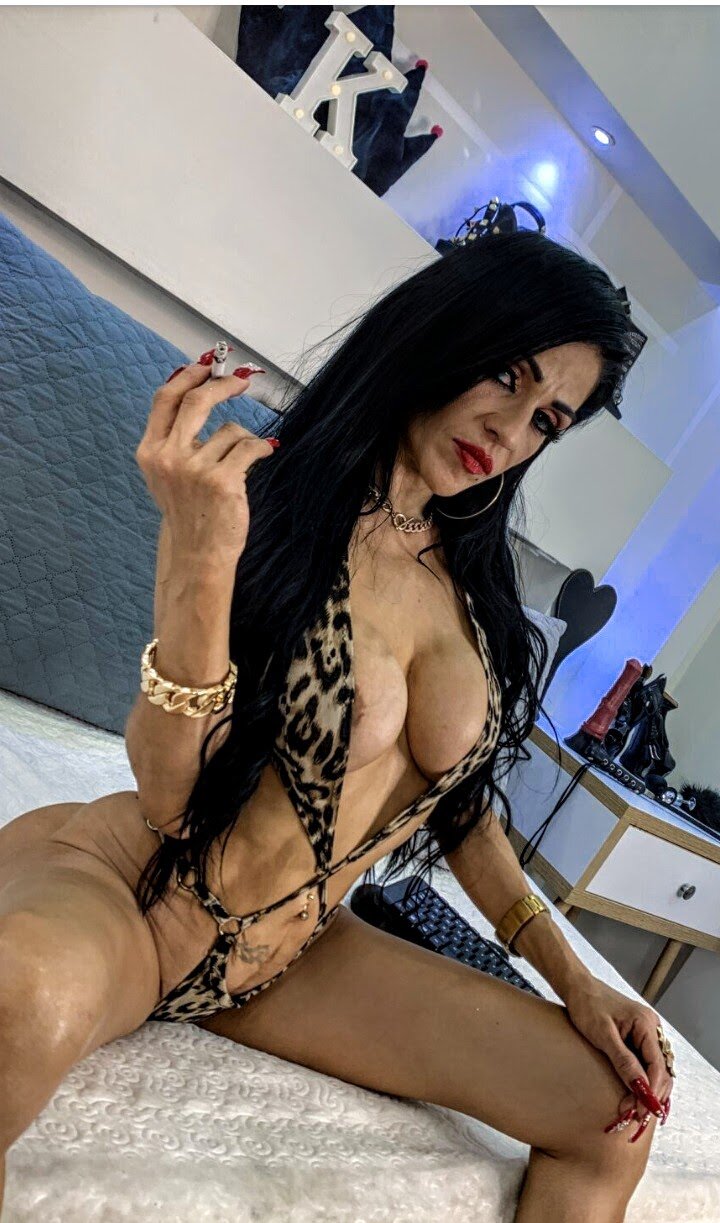 Sexy smoke wild milf u can handle me?
Always think about you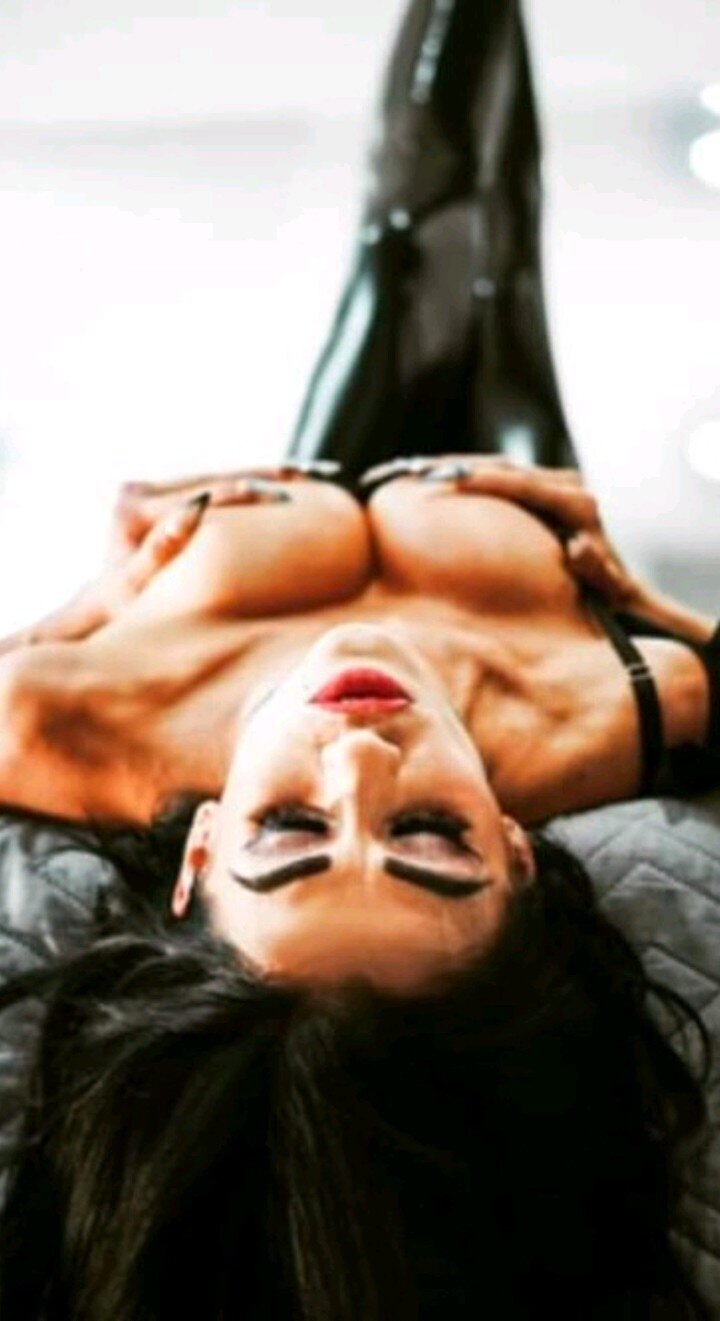 Feel me sexy in red ????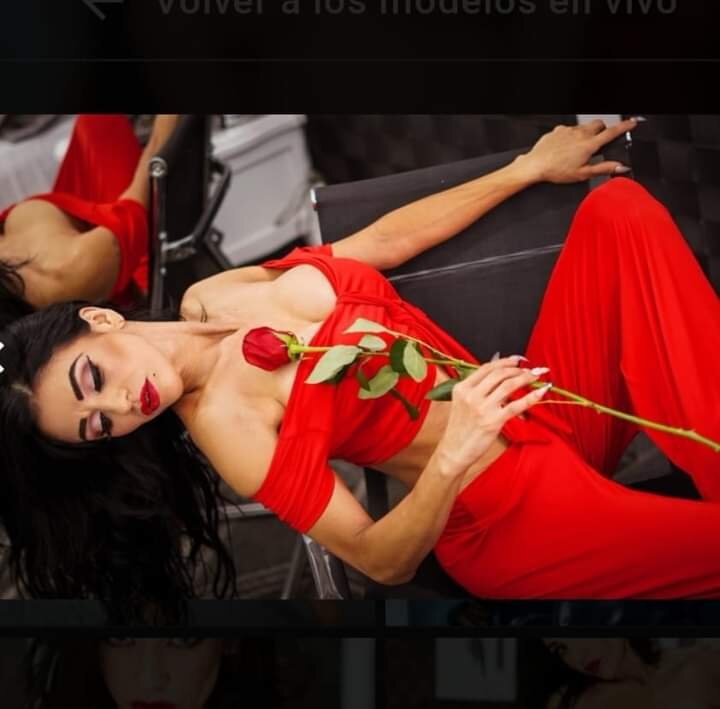 Lady in red romantic.kas
Soy una mujer sensual. Que sabe lo que quiere disfruto de una buena Compañía. Y charla me encanta disfrutar cada parte de mi cuerpo y que tu lo compartas conmigo llegar al clímax del sexo juntos y vivir una aventura inolvidable ????I am a sensual woman. Who knows what he wants, I enjoy a good company. And chat I love to enjoy every part of my body and that you share it with me to reach the climax of sex together and live an unforgettable adventure ????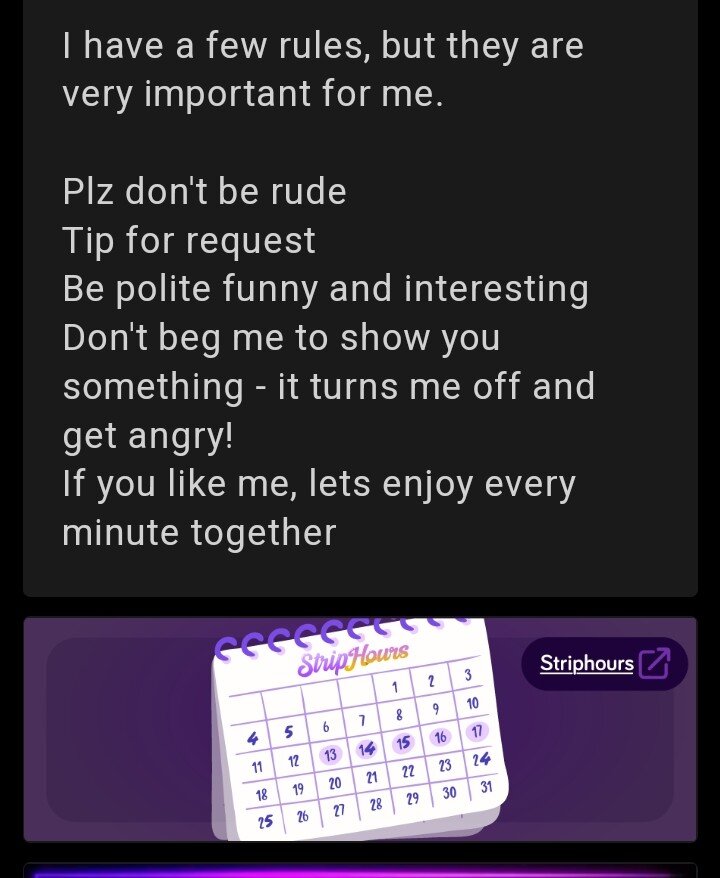 Feel free to make some suggestions and if you're looking for some fun and more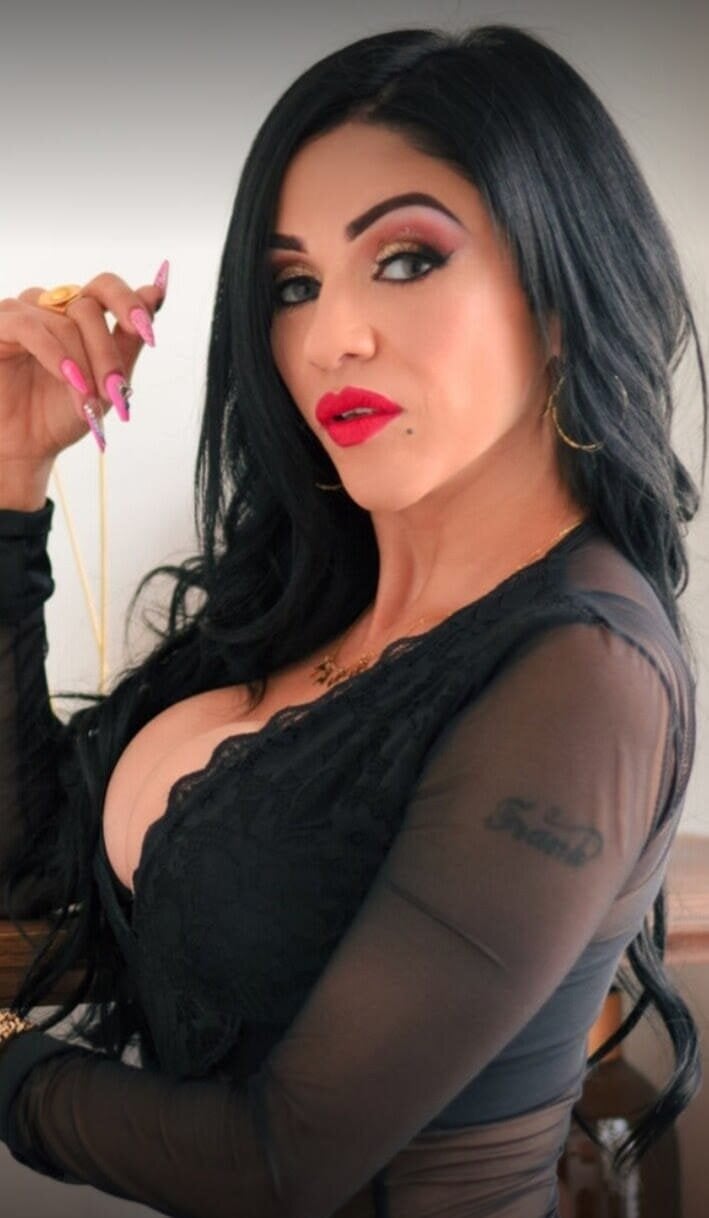 HAPPY VALENTINE'S DAY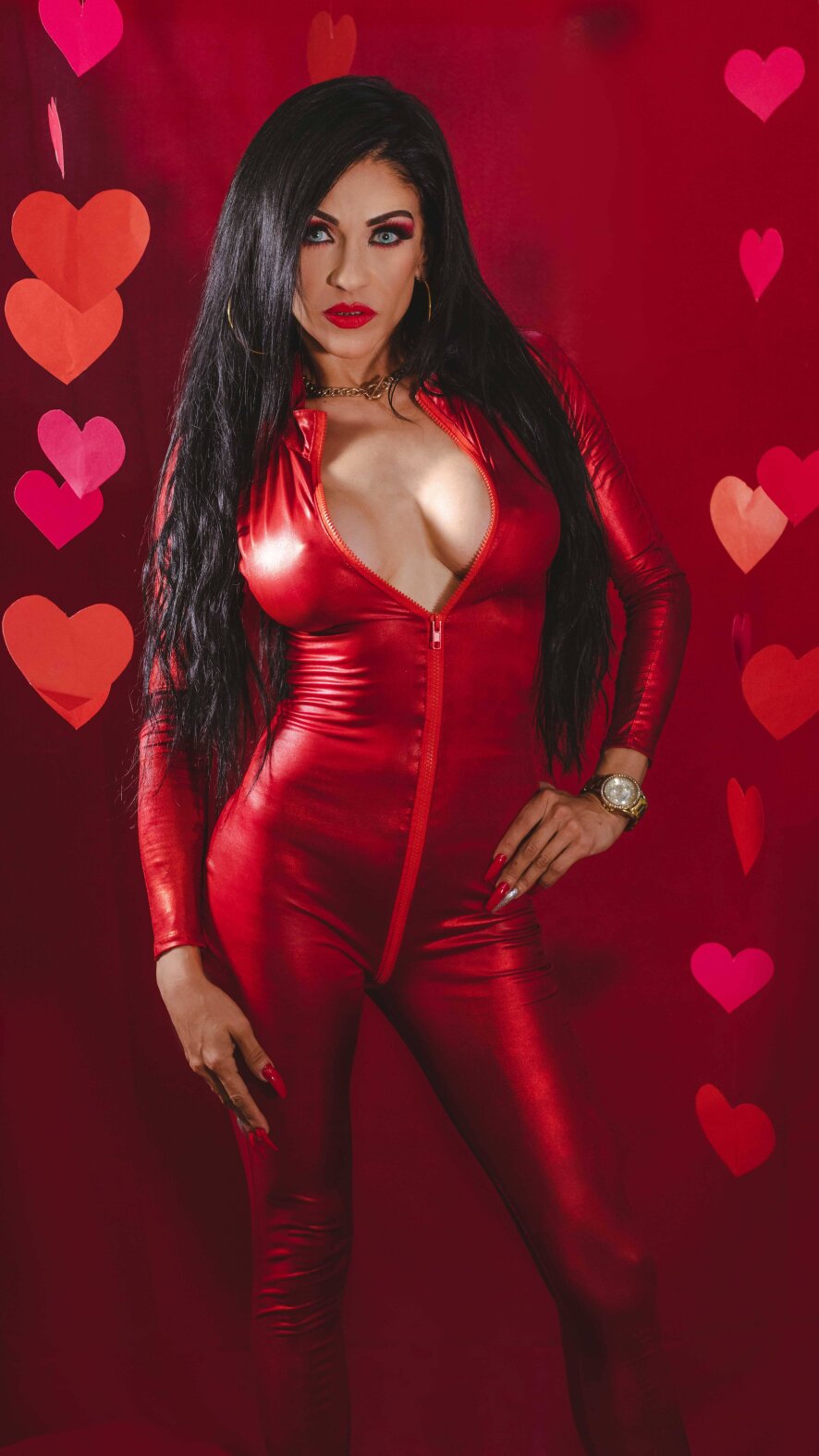 Little gift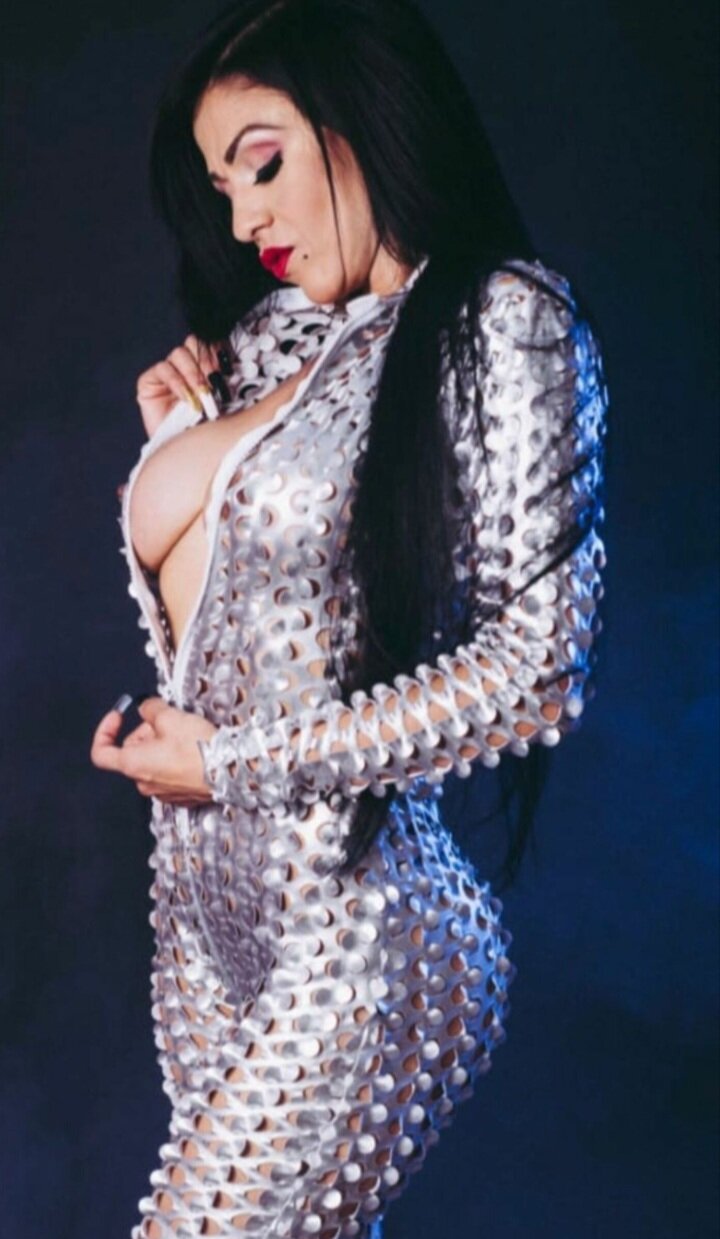 I love everything new experiences I wait for you I make real yours fantasys
WELCOME TO MY ROOM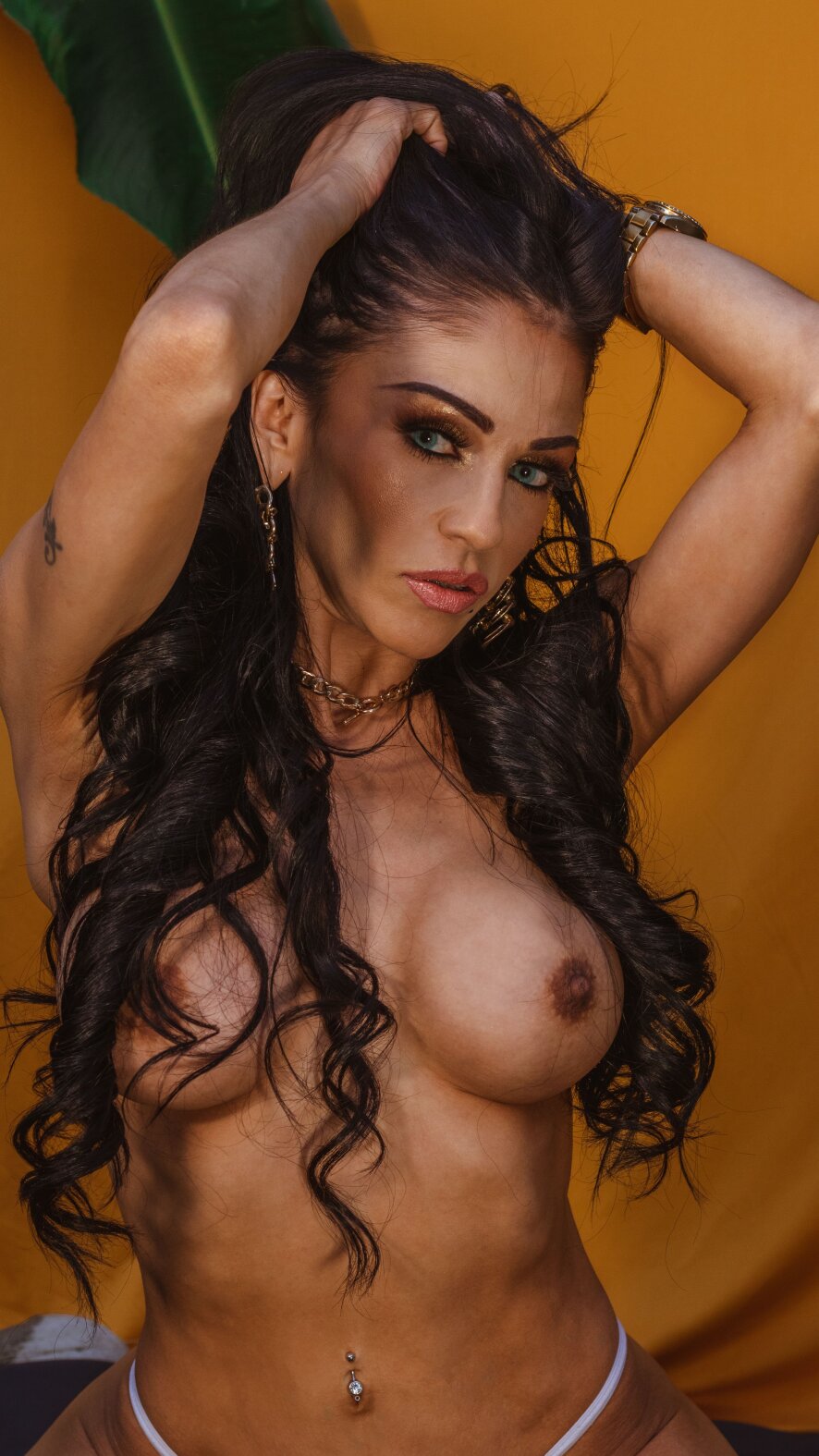 Hey sexy, hope we can share a good & naughty moment together, let's get playful. Kass... ❤
LIKES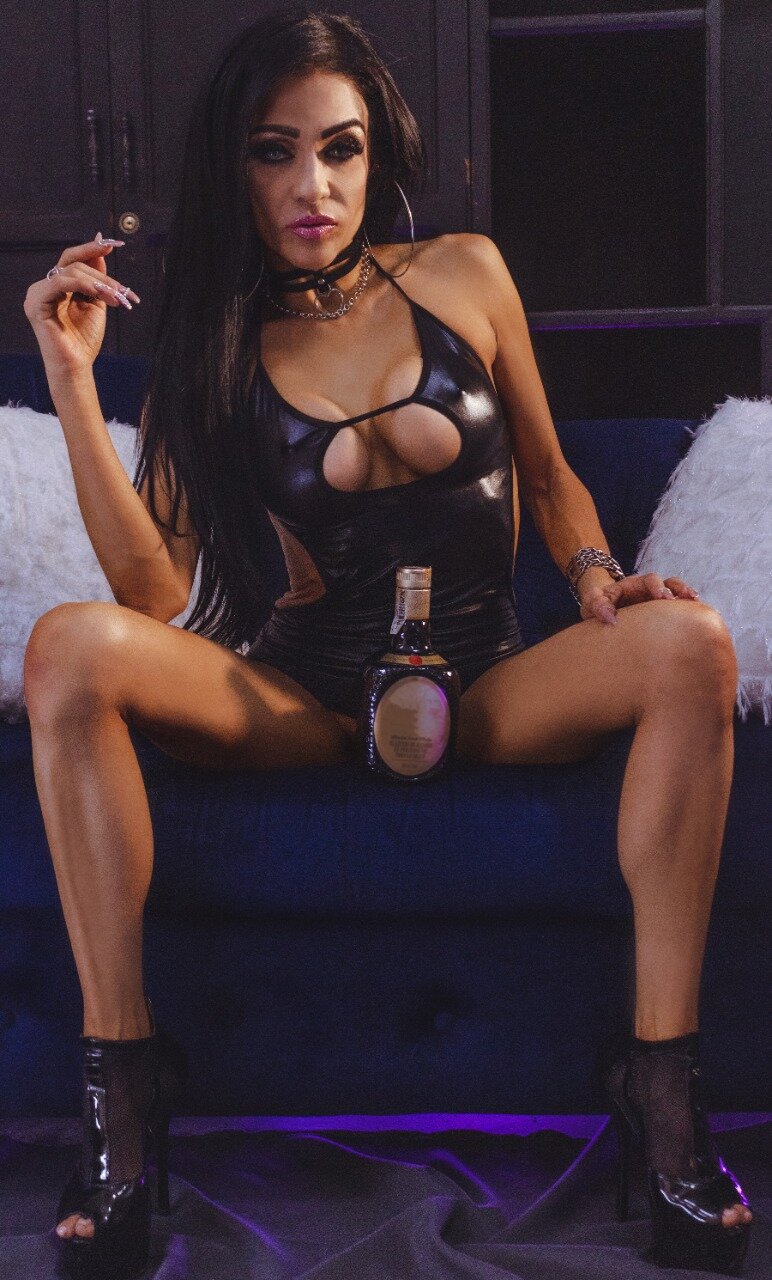 I love man whom are intelligent, playful, horny & confident, and also whom show appreciation for strong, feminine and sensual women.
HALLOWEEN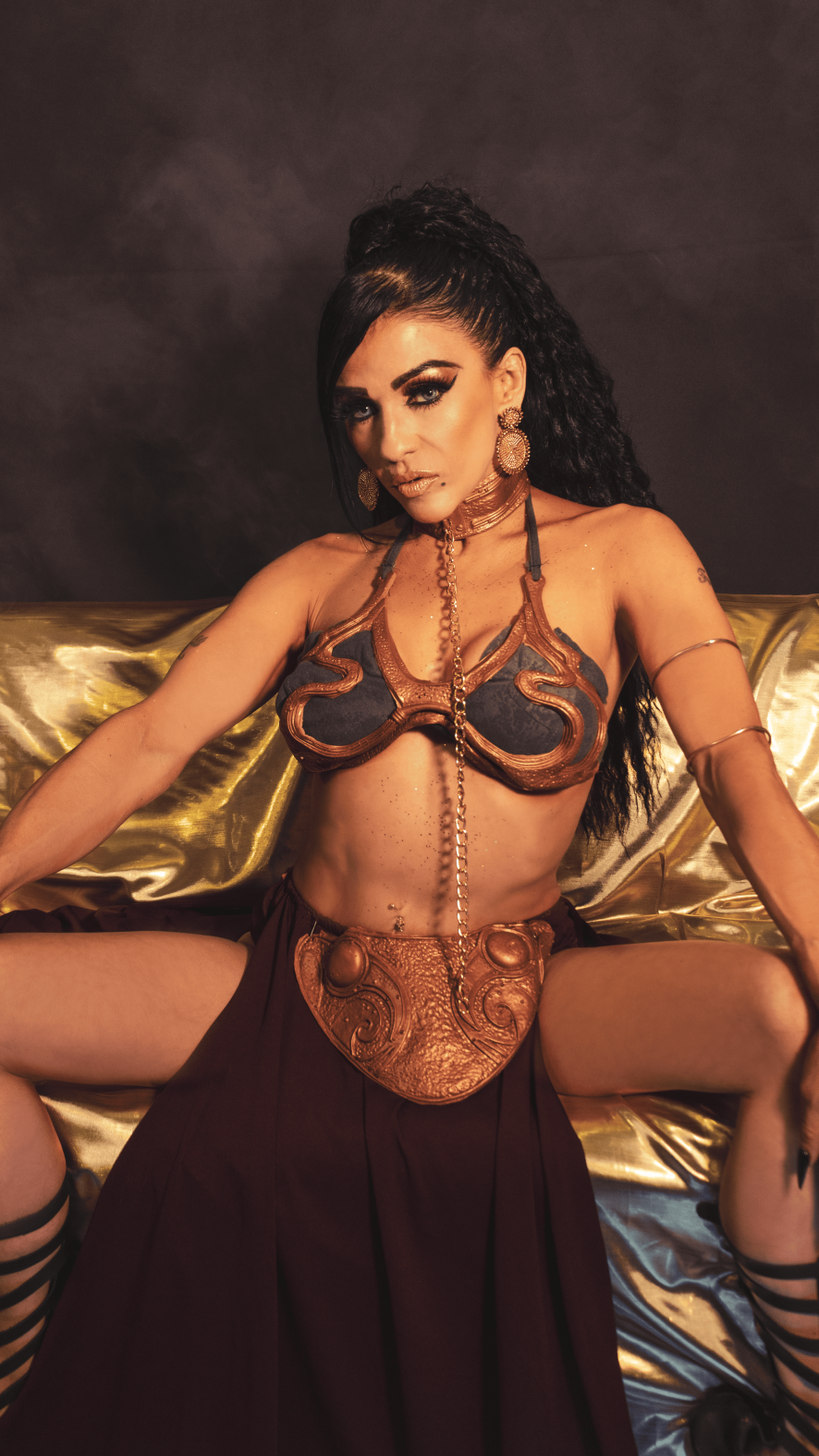 The dangerous Medusa is ready to play, would you like to join her?
Im back guys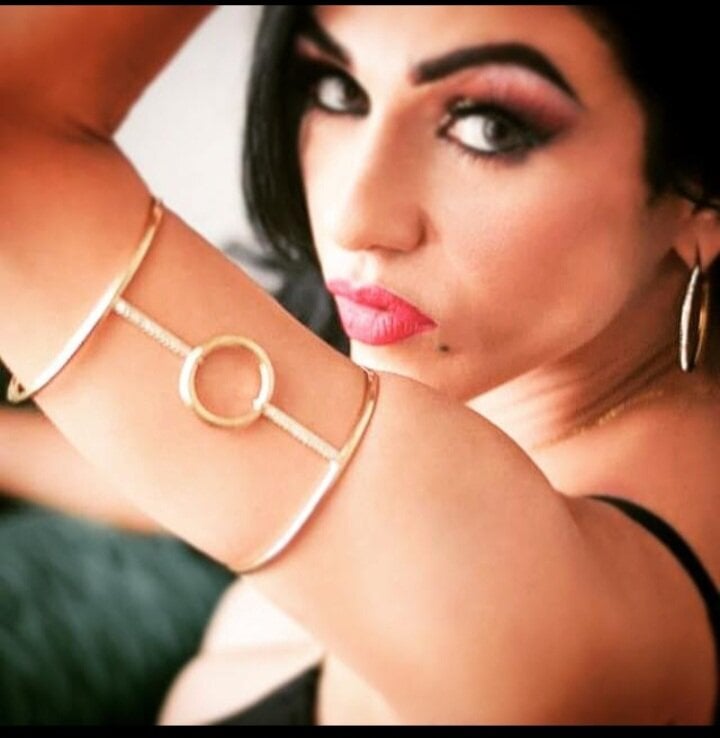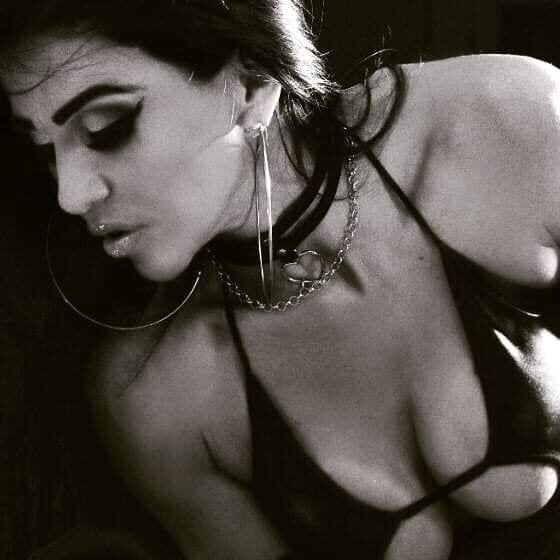 I be your dom misstres
Sexy mistress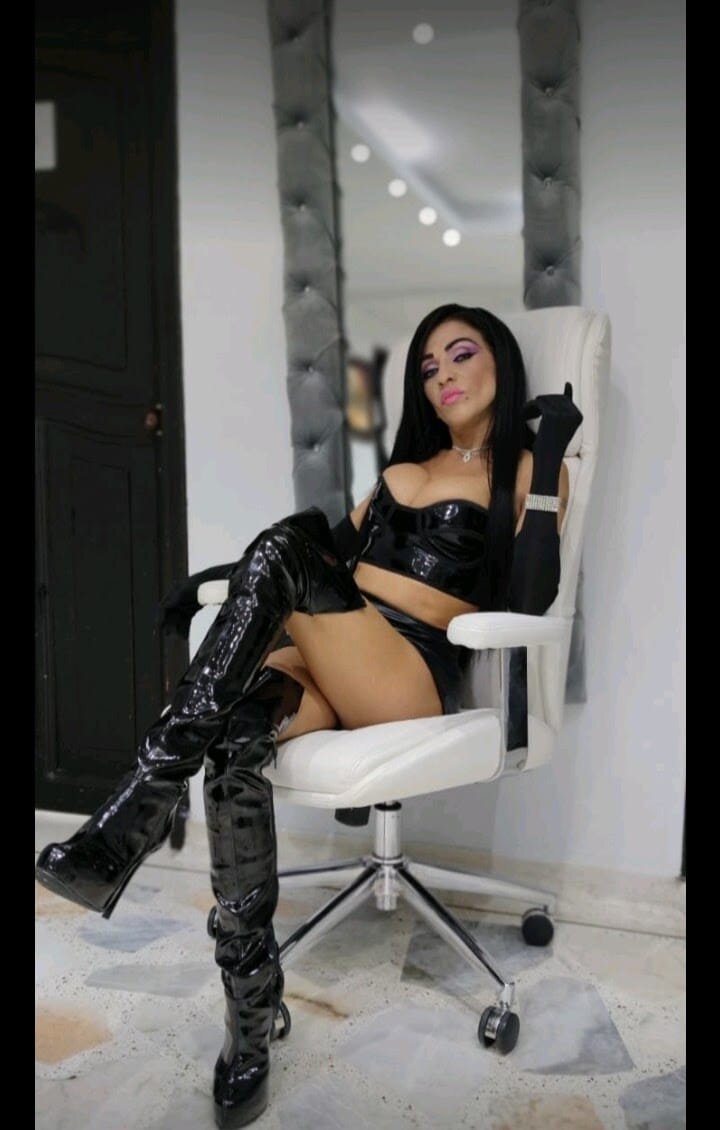 SEXY MILF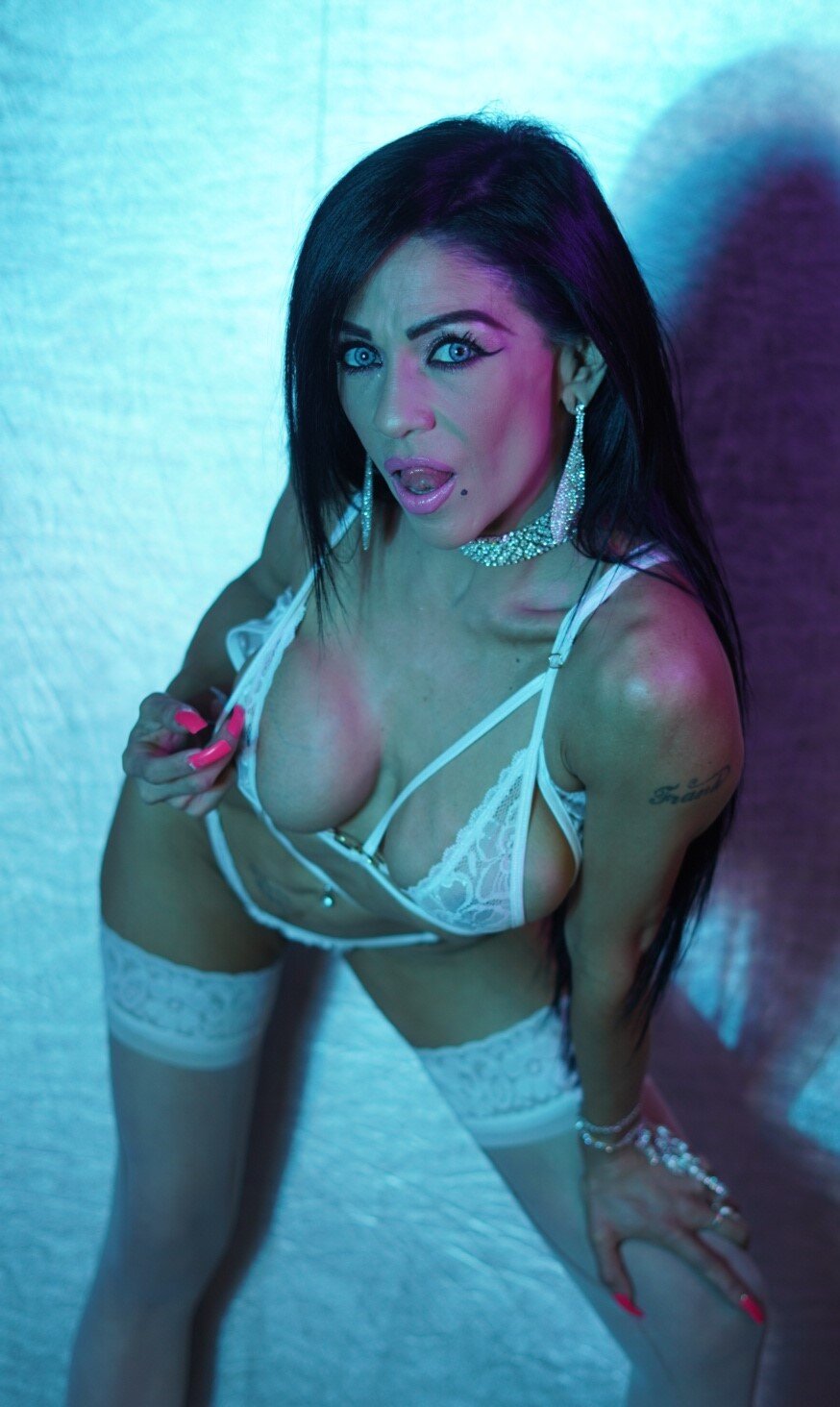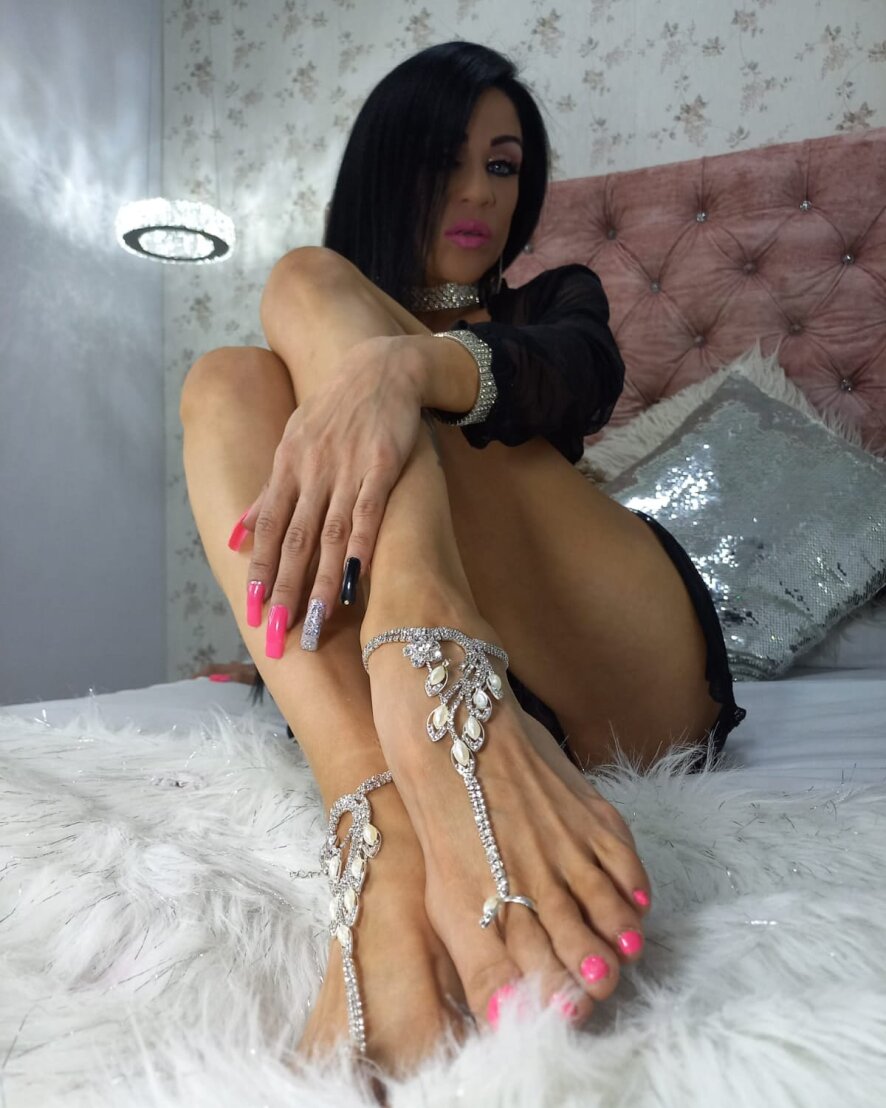 ABOUT ME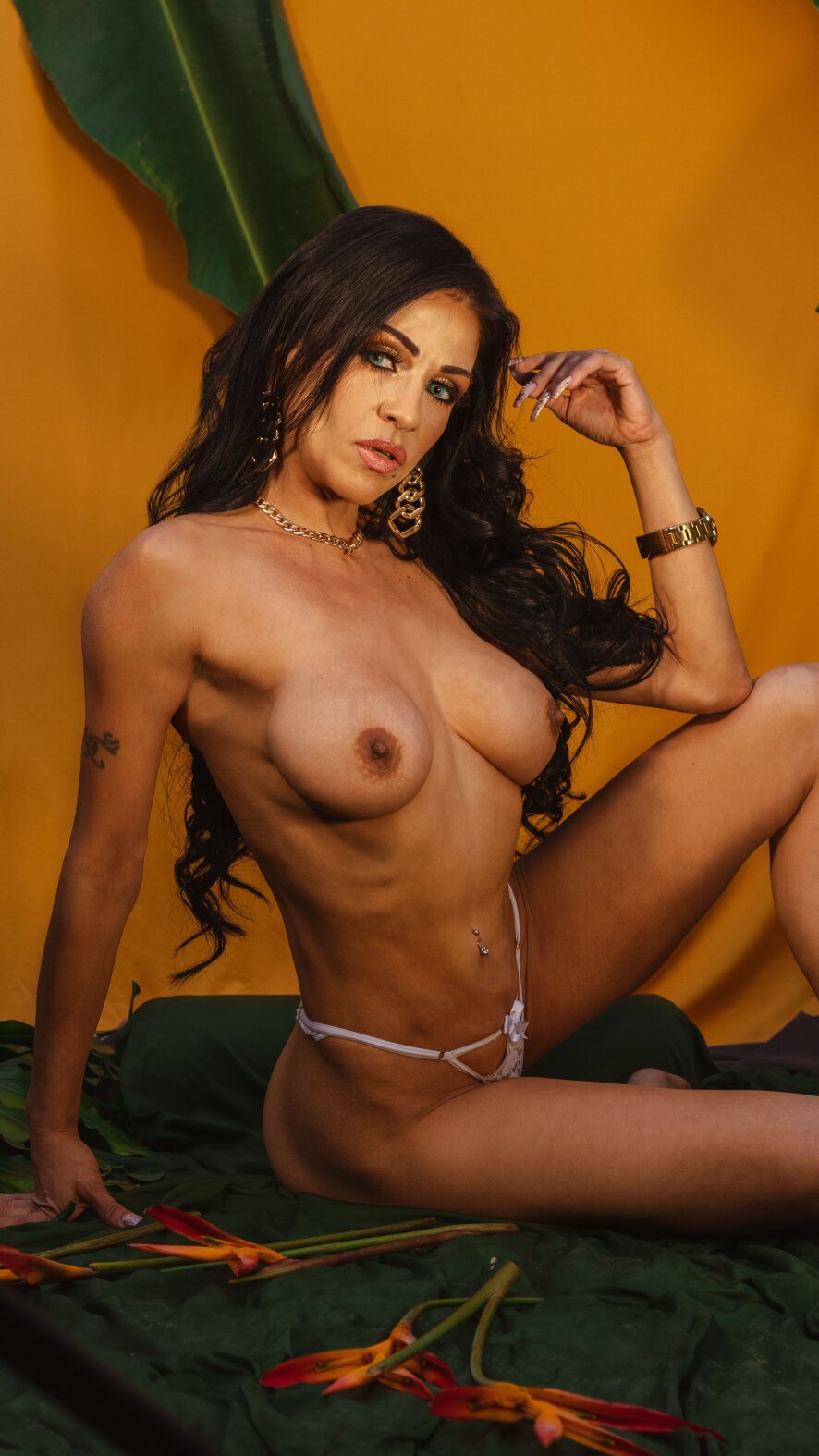 Hey sexy lovers, Kass is here to make all your fantasies come true. I am a MILF woman who is always ready to play hard and wild. If you were looking for someone to satisfy your deepest desire, you arrive to the correct place. Let me know what you have in mind, I know we can make something about it.
SAN VALENTINE'S DAY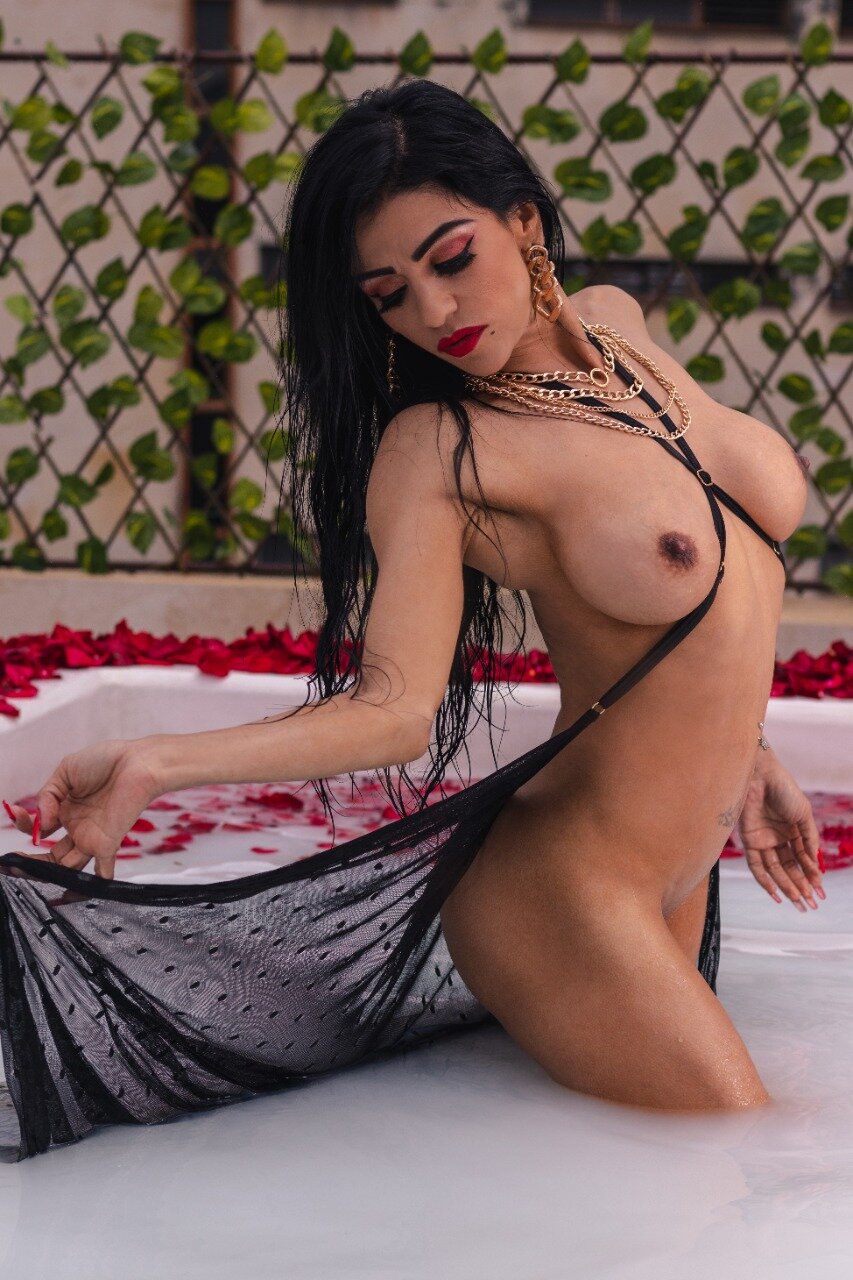 I hope u can share with me on this special day Wanna be my valentine baby? ❤
STRIPHOURS

I love spending time with you so much guys !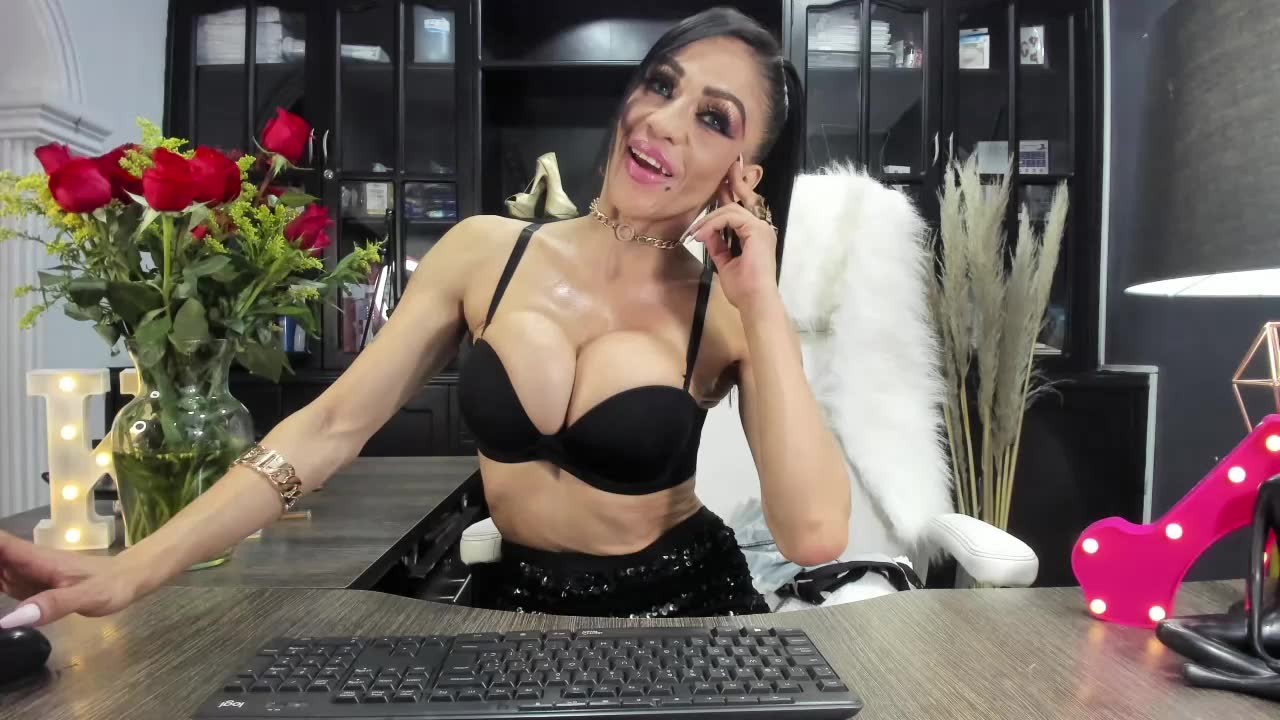 04:18
Naughty milf fuck in my desk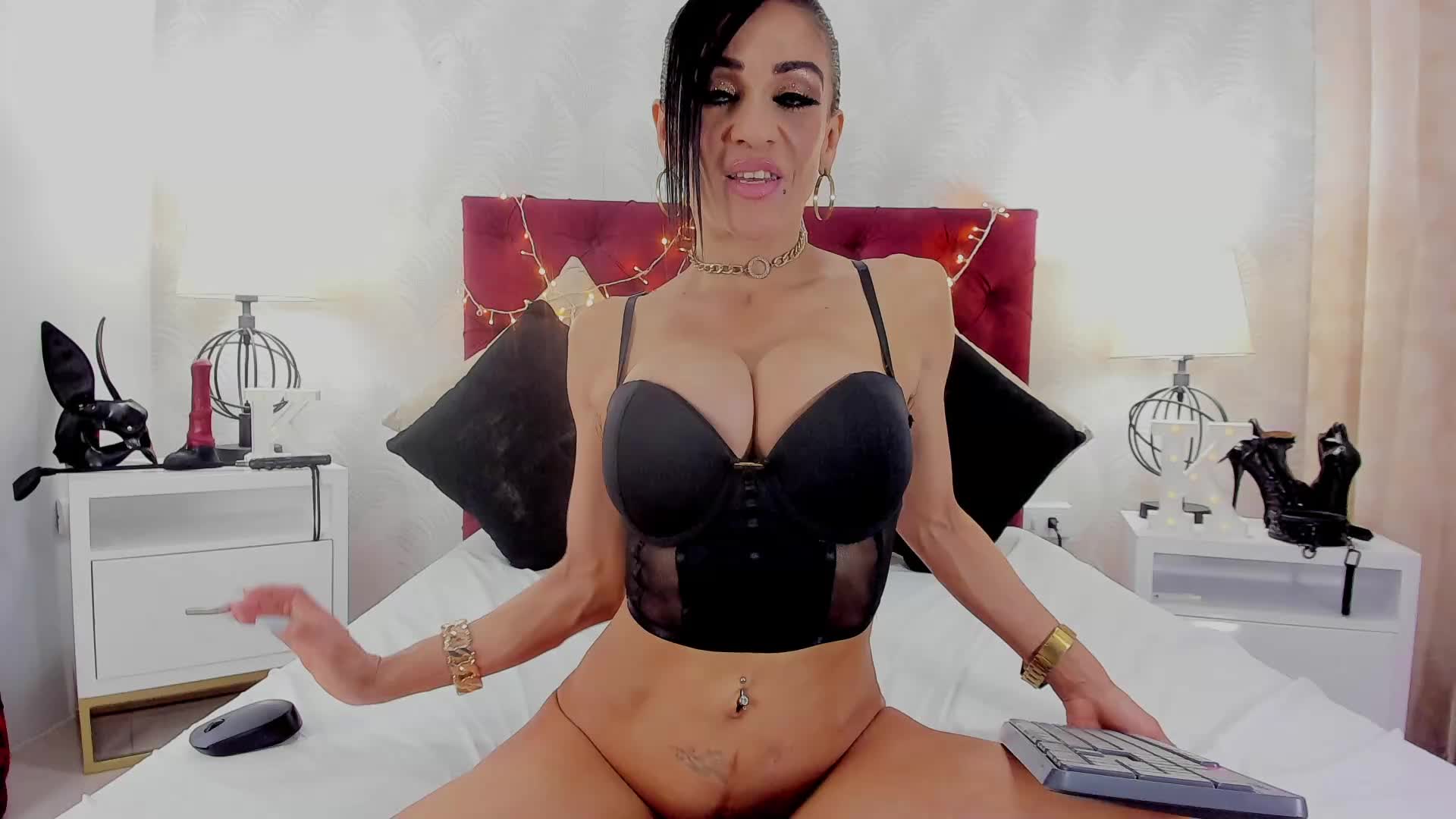 10:50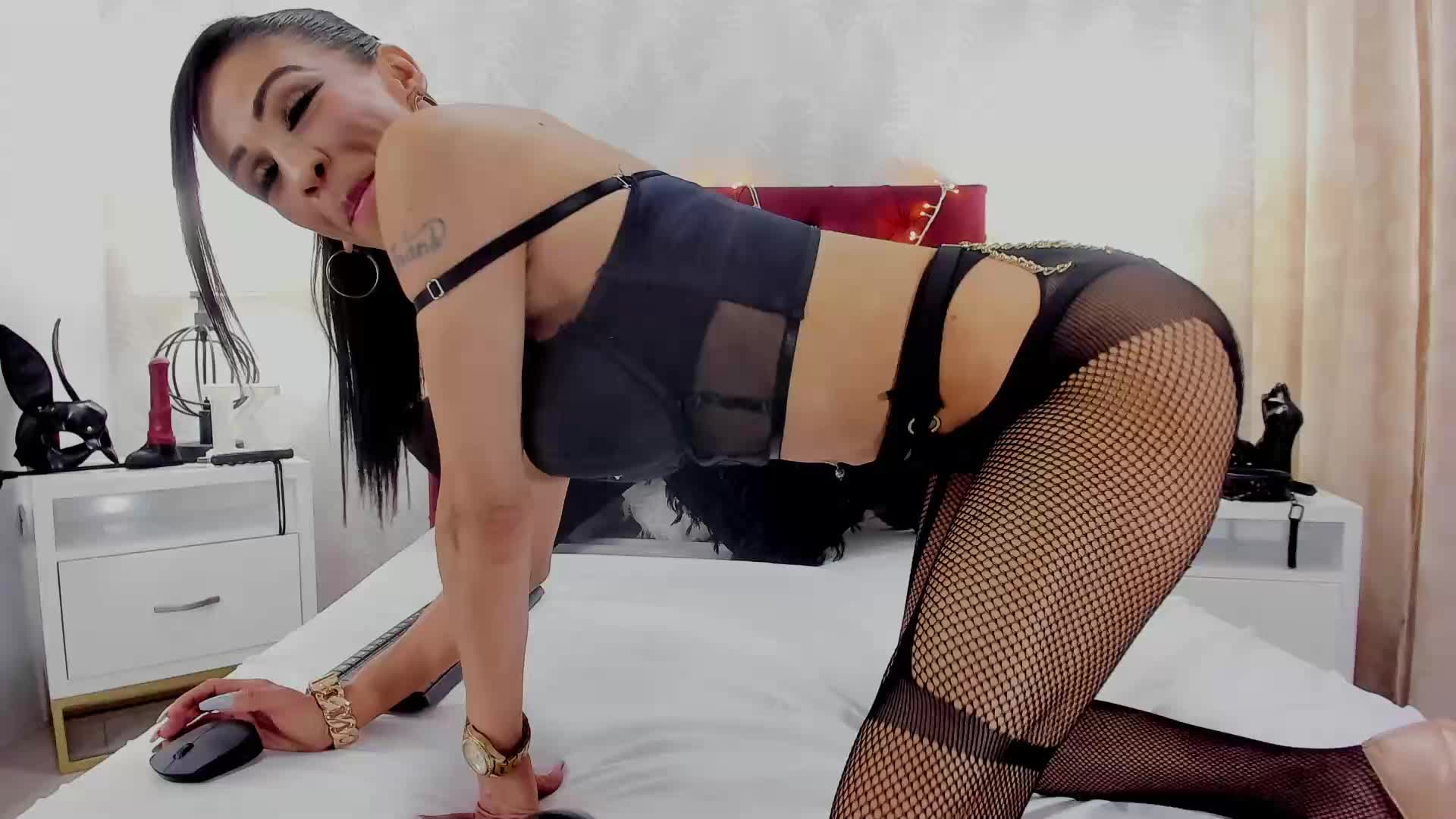 09:50
Clean your balls with my tongue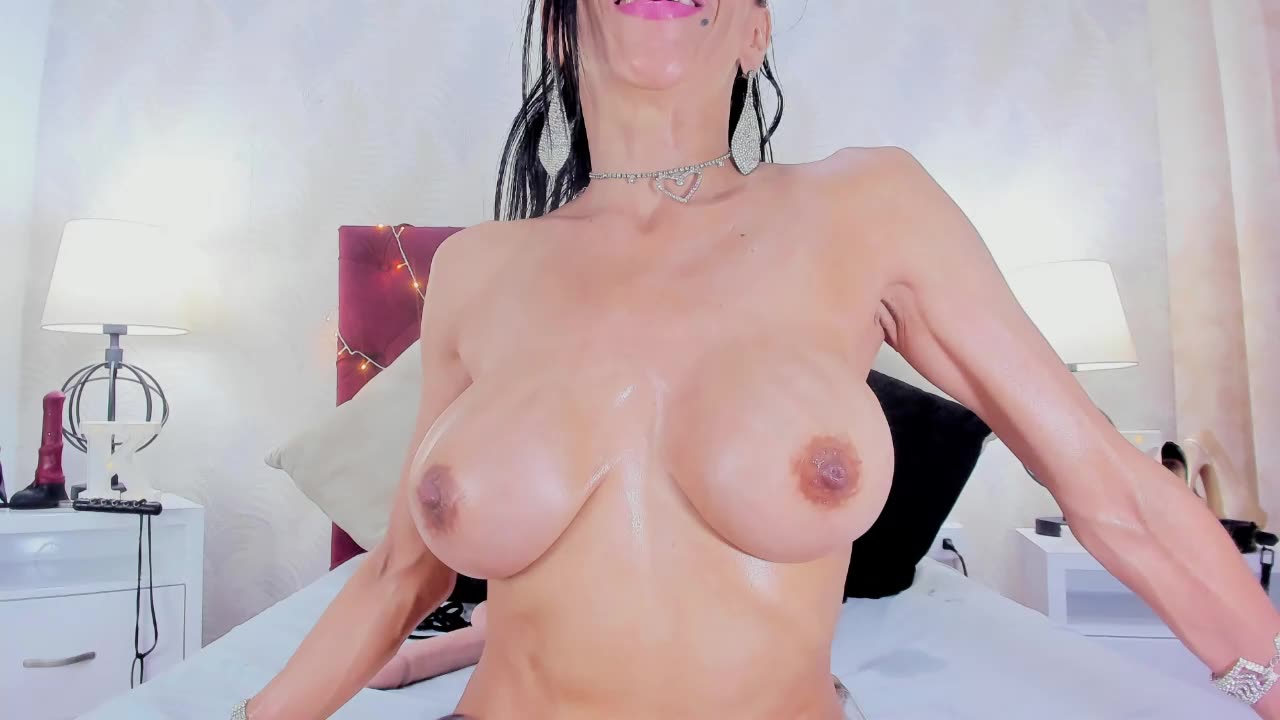 10:40
Spitting shows you will enjoy it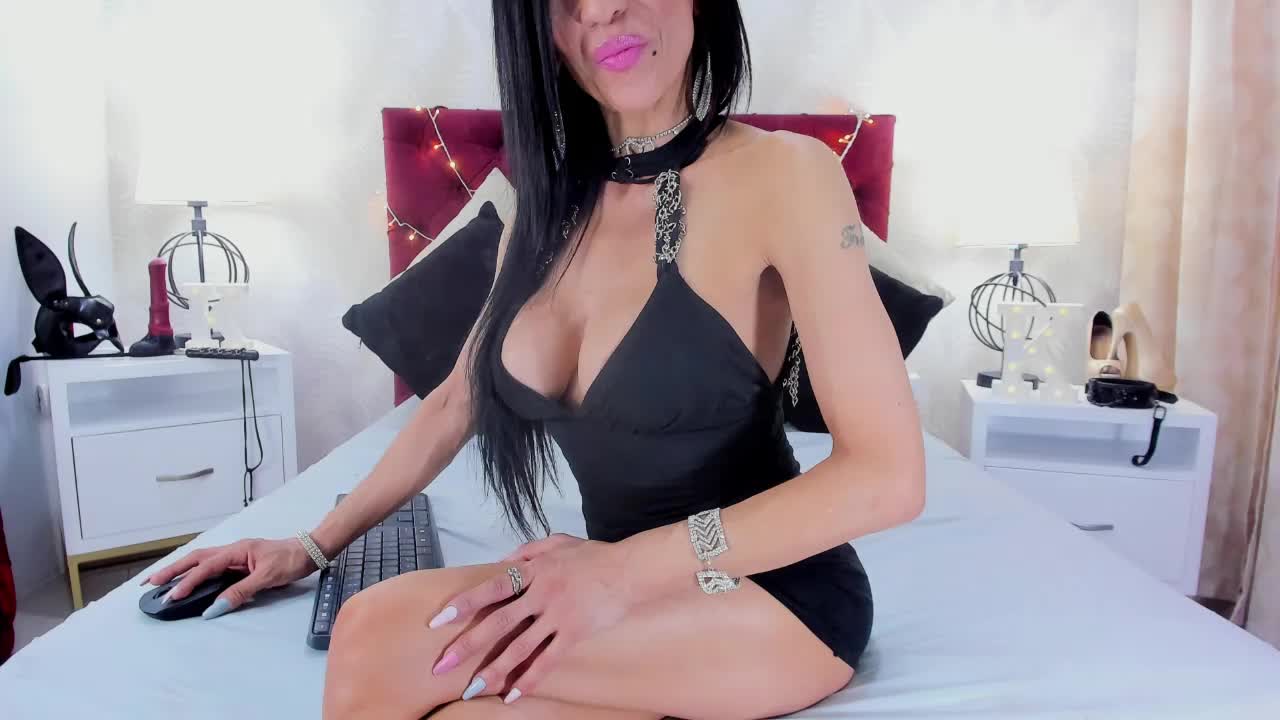 09:20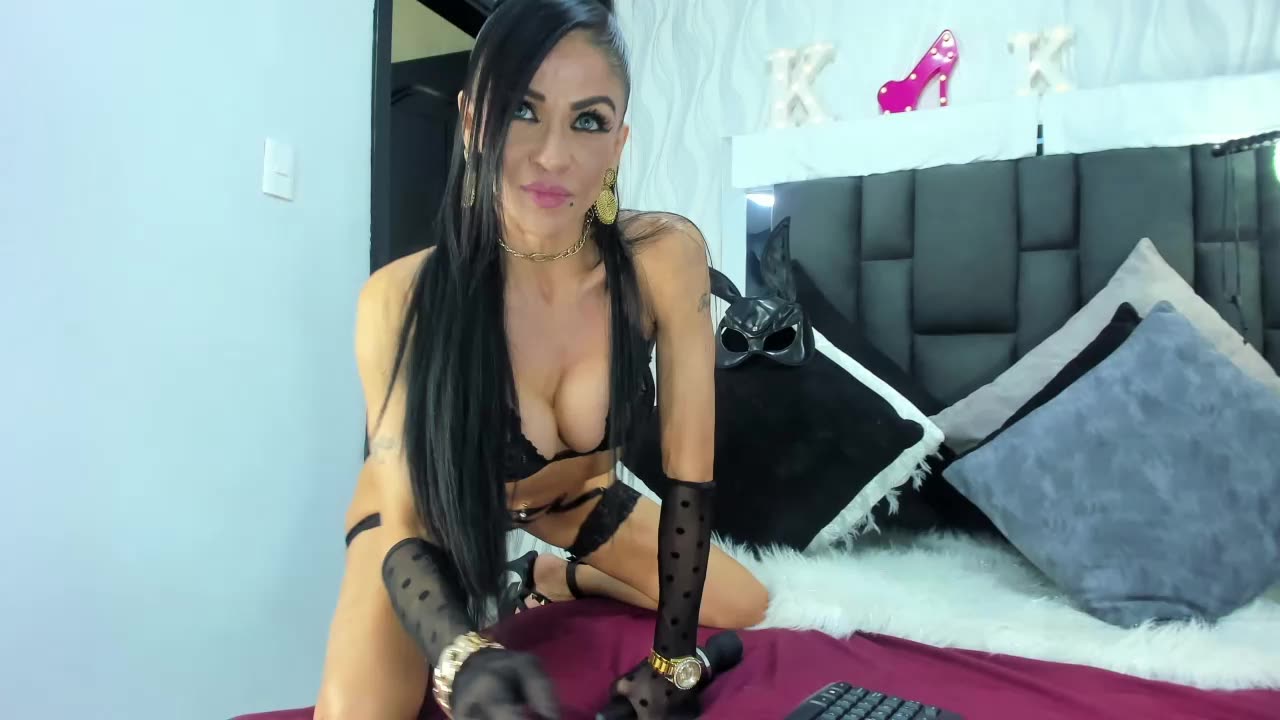 16:20
See all 154 videos