Halloween Show ????
Friday, October 29 8:00 am Colombian time. I wait for you with my 7 dwarfs for fun.!!
My Rules
♥Always say hello ♥Do not talk ugly ♥No pee no po ♥We can all be friends ALWAYS HAVE FUN! :)
Find me at
Instagram: pia.lambert__ Twitter: @PiaLambert9 Wtahsapp: 1999tks Amazon: https://www.amazon.com/hz/wishlist/ls/EW6U1VC89IIM?ref_=wl_share
My schedule
Monday 7am-1pm Tuesday 7am-1pm Wednesday 7am-1pm Thursday 7am-1pm Friday 7am-1pm Colombian time !
About me
I am a happy woman. Sociable. Charismatic Awake. I like to learn new things every day, of different subjects. Be active, of mind, body and spirit.
What I love most!
♥I love pole dance ♥I love painting ♥I love to exercise ♥I love singing and dancing
Love and friendship
I look forward to seeing you this day so we can celebrate together with many surprises ????????
Videos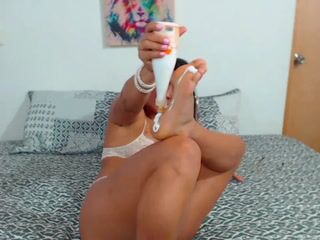 00:37
foot fetish, cream stockings and chains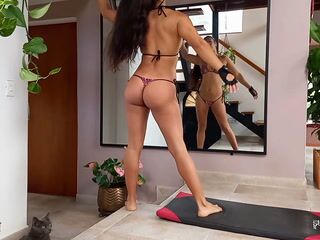 11:01
Body definition with weights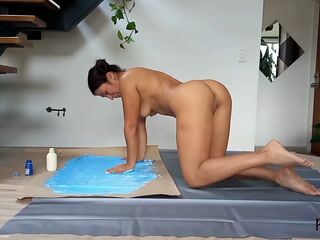 08:28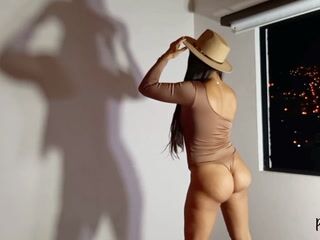 04:08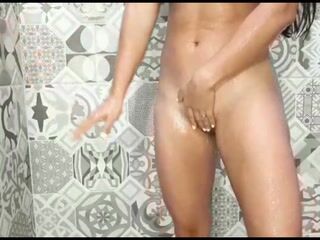 09:15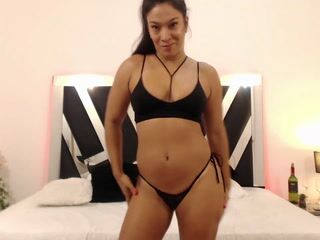 08:31
Body cream on my naked body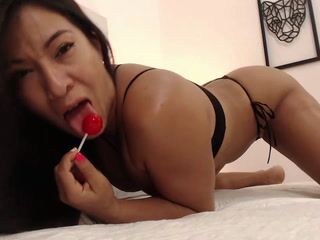 07:48
Licking and sucking the lollipop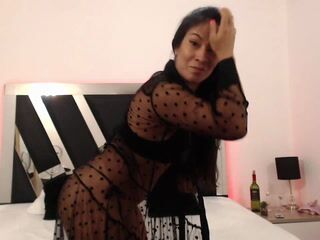 10:02
Sexy dance with striptease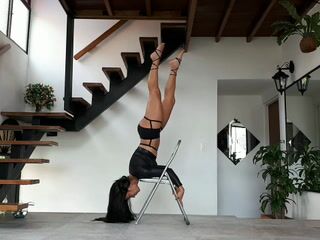 02:50
13:17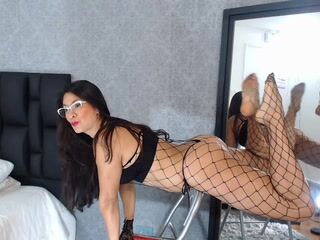 18:31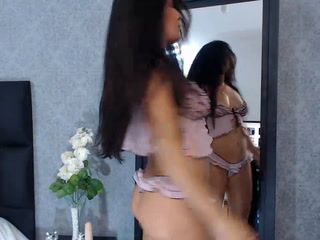 05:14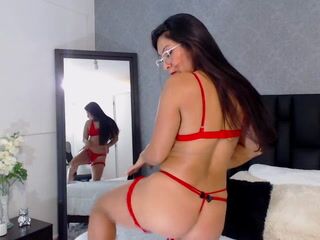 04:11
modeling my tiny red lingerie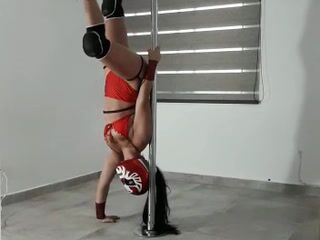 01:35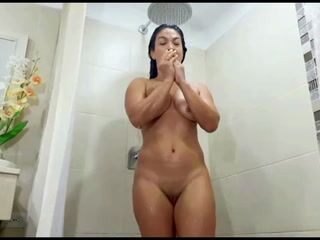 09:56
Wet and dancing in the bathroom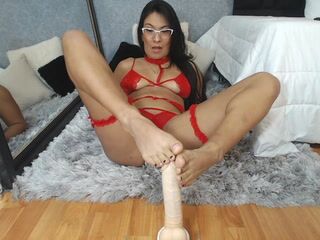 09:05
Footjobs with cream and milk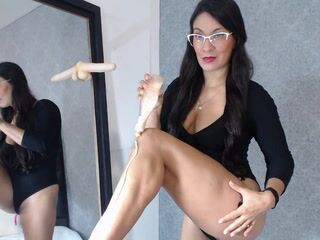 04:02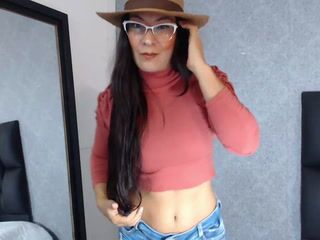 03:39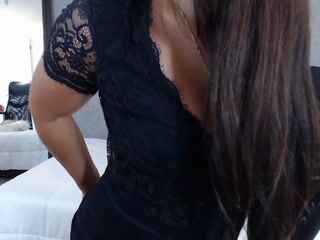 04:06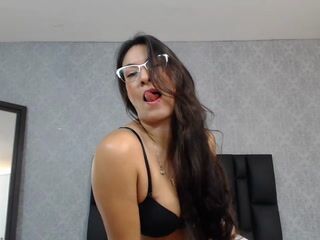 02:59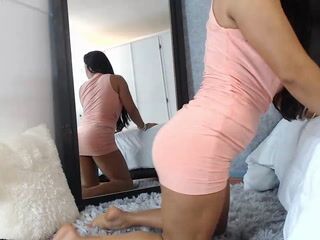 03:44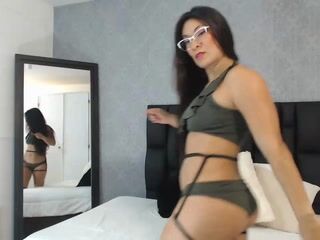 03:29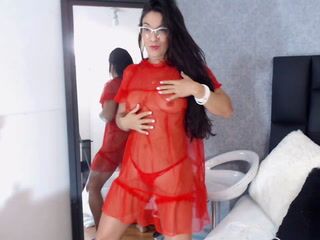 10:44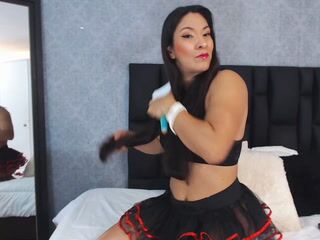 10:11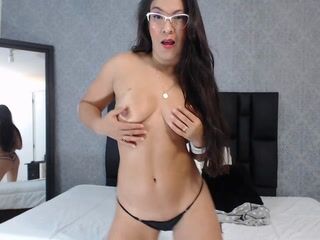 12:20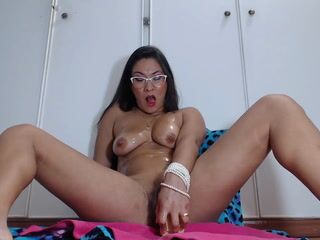 12:32
Wetting the camera with the Squirt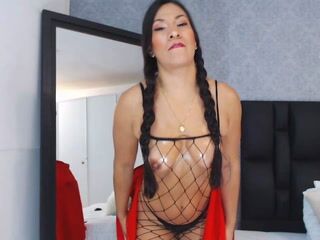 07:08
little red riding hood without clothes