Hey! I am Nika and I am 18 years old. I enjoy oriental and modern dances. I am a creative person, but since childhood, dancing has taken the first place in my heart. In my own free time, I like to draw and make videos. My dream is to painting stained glass. And I also enjoy reading novels. My future goal is to buy an investment portfolio (I am interested in this recently).
Nika
MON 6 pm - 4 am TUE 6 pm - 3 am WED 6 pm - 3 am THU OFF DAY FRI 6 pm - 3 am SAT 6 pm - 3 am
Room rules
Be polite and don't be rude; If you have a question ask us; No free requests; More fun!
Foot-fetish
Hi everyone! My name is Danta, I am 18 years old, and I am a student. I have a love for figure skating and my dream goal is to be able to compete in the Olympics. I recently started oil painting. This is a good way to relax after my figure skating practice. By the way, I love new acquaintances so do not be shy and write to me in the chat.
Danta
MON 8 am - 5 pm TUE 6 pm - 3 am THU 8 am - 6 pm FRI 8 am - 5 pm SAT 8 am - 6 pm
Some facts about us
We have more toys for play! Lovense and 3 Dildo. Lush this is our friend) Lovense control for both 1000 tks 5 min. Nika(tatto girl) very flexible. YES BDSM!
Only for Fan Club subscribers
Videos
Only for Fan Club subscribers
32:00
[19 Feb 11:12] Private Show
Only for Fan Club subscribers
07:49
[13 Feb 19:24] Private Show
Only for Fan Club subscribers
17:00
[10 Feb 01:33] Private Show
Only for Fan Club subscribers
01:39
[3 Feb 11:34] Private Show
Only for Fan Club subscribers
04:24
[1 Feb 08:09] Private Show
00:30
01:03
00:47
Only for Fan Club subscribers
10:59
[22 Jan 13:53] Private Show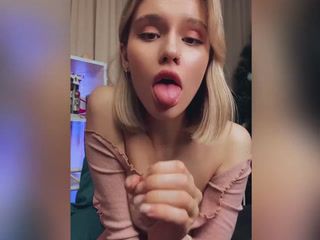 00:29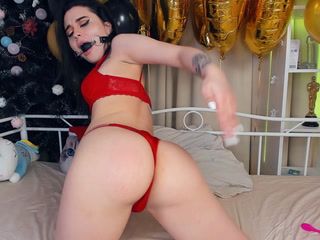 01:55
01:39
01:08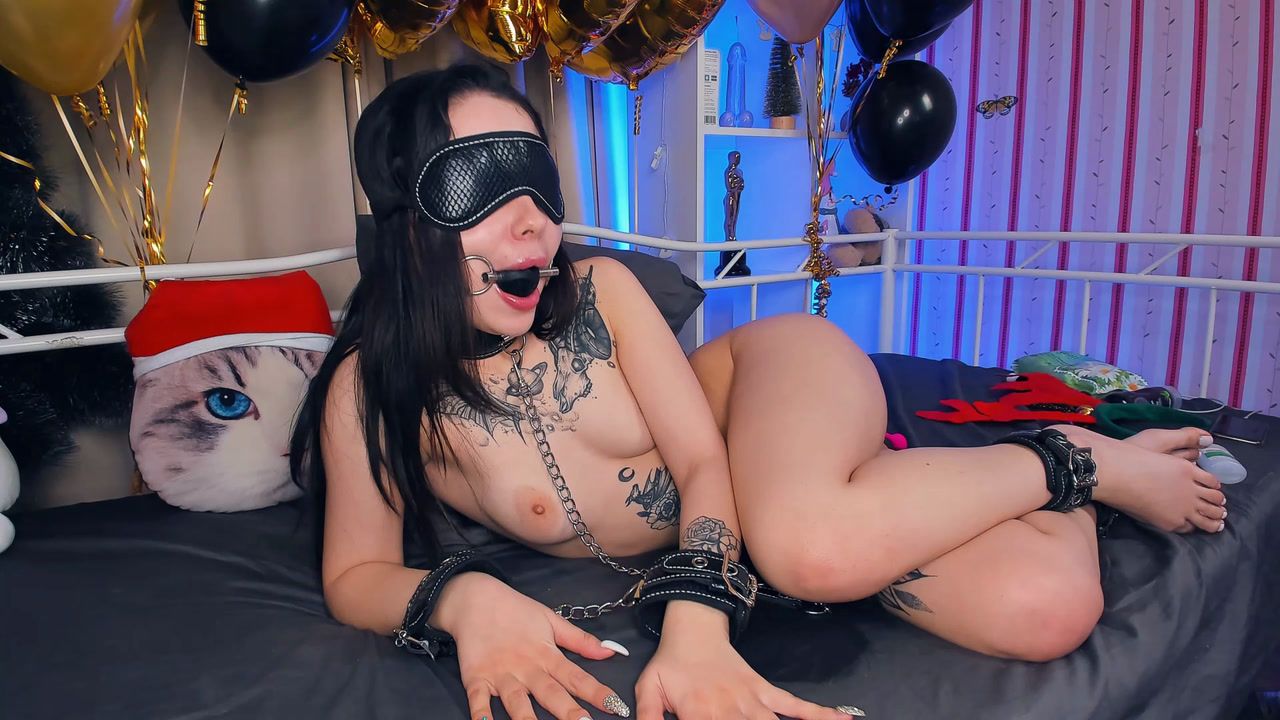 01:15
01:25
01:16
01:16
Only for Fan Club subscribers
19:09
[6 Nov 02:52] Private Show
Only for Fan Club subscribers
01:51
[2 Nov 03:34] Private Show
Only for Fan Club subscribers
11:59
[29 Oct 19:35] Private Show
Only for Fan Club subscribers
13:18
[28 Oct 21:01] Private Show
Only for Fan Club subscribers
06:57
[28 Oct 19:49] Private Show
Only for Fan Club subscribers
08:33
[28 Oct 10:07] Private Show
Only for Fan Club subscribers
12:33
[27 Oct 17:42] Private Show
Only for Fan Club subscribers
00:51
[27 Oct 14:16] Private Show
Only for Fan Club subscribers
09:19
[27 Oct 13:35] Private Show
Only for Fan Club subscribers
06:39
[26 Oct 16:24] Private Show
Only for Fan Club subscribers
05:22
[26 Oct 13:07] Private Show
Only for Fan Club subscribers
09:44
[23 Oct 22:51] Private Show
Only for Fan Club subscribers
17:03
[23 Oct 22:30] Private Show
Only for Fan Club subscribers
02:42
[12 Oct 01:09] Private Show
Only for Fan Club subscribers
09:47
[31 Aug 18:46] Private Show
Only for Fan Club subscribers
02:49
[27 Aug 22:01] Private Show
Only for Fan Club subscribers
03:53
[21 Aug 12:02] Private Show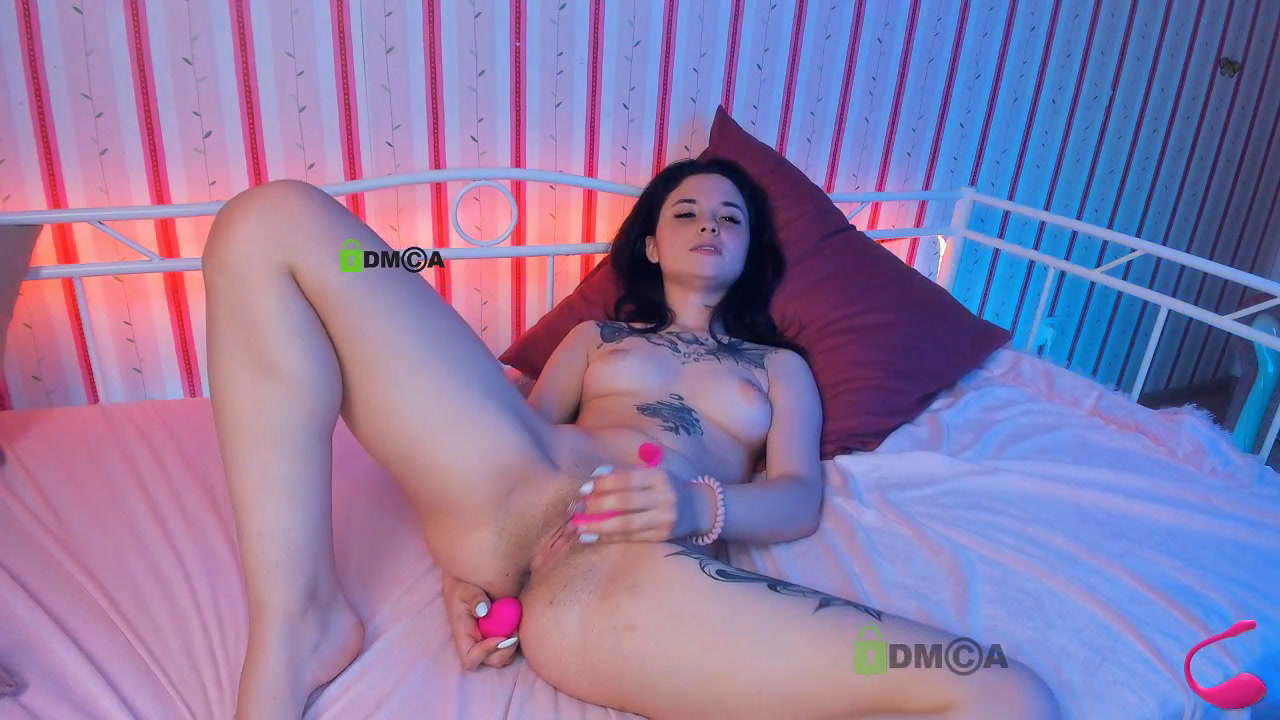 10:26
[16 Aug 11:37] Private Show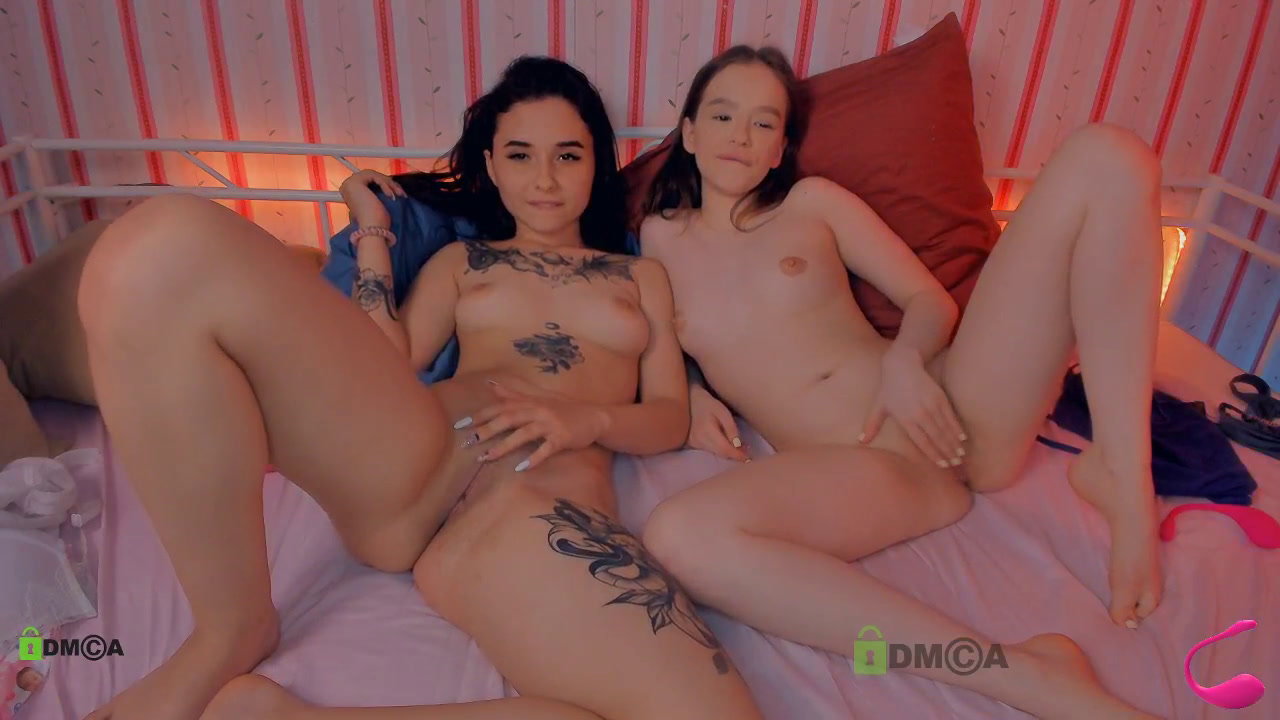 23:44
[14 Aug 20:21] Private Show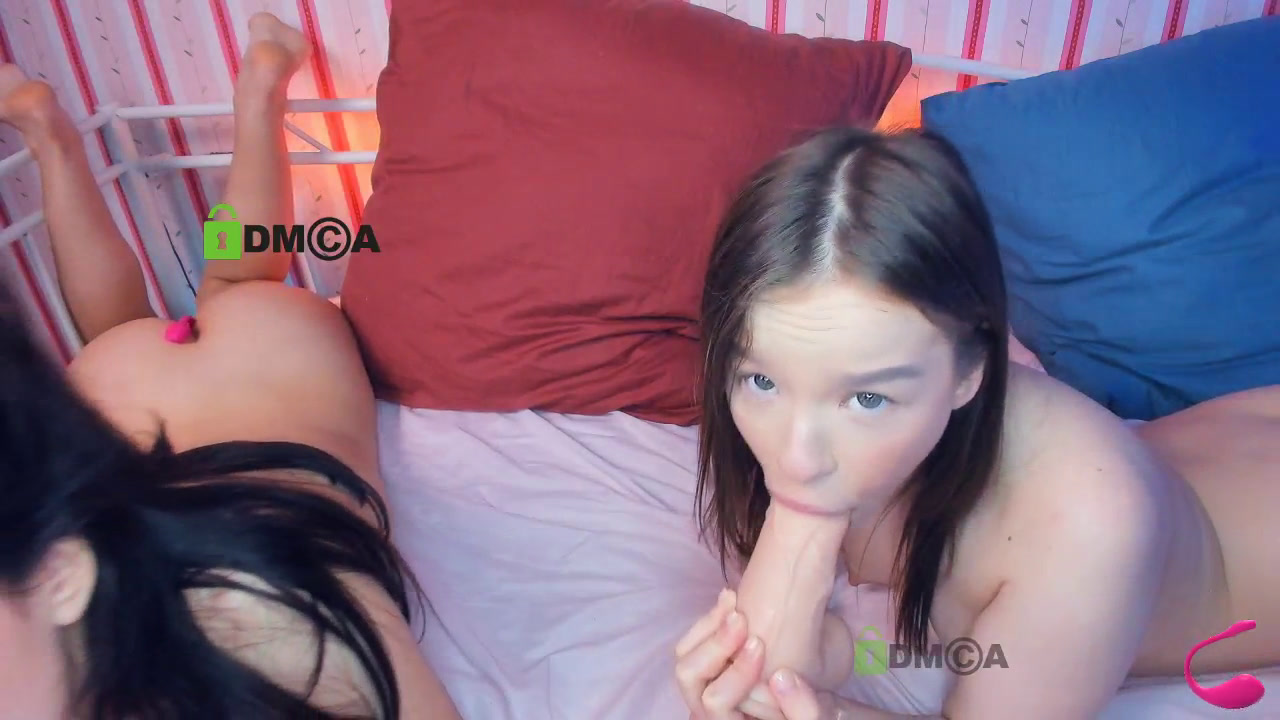 04:56
[12 Aug 15:31] Private Show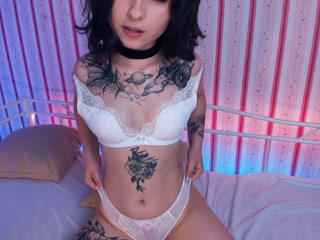 01:41